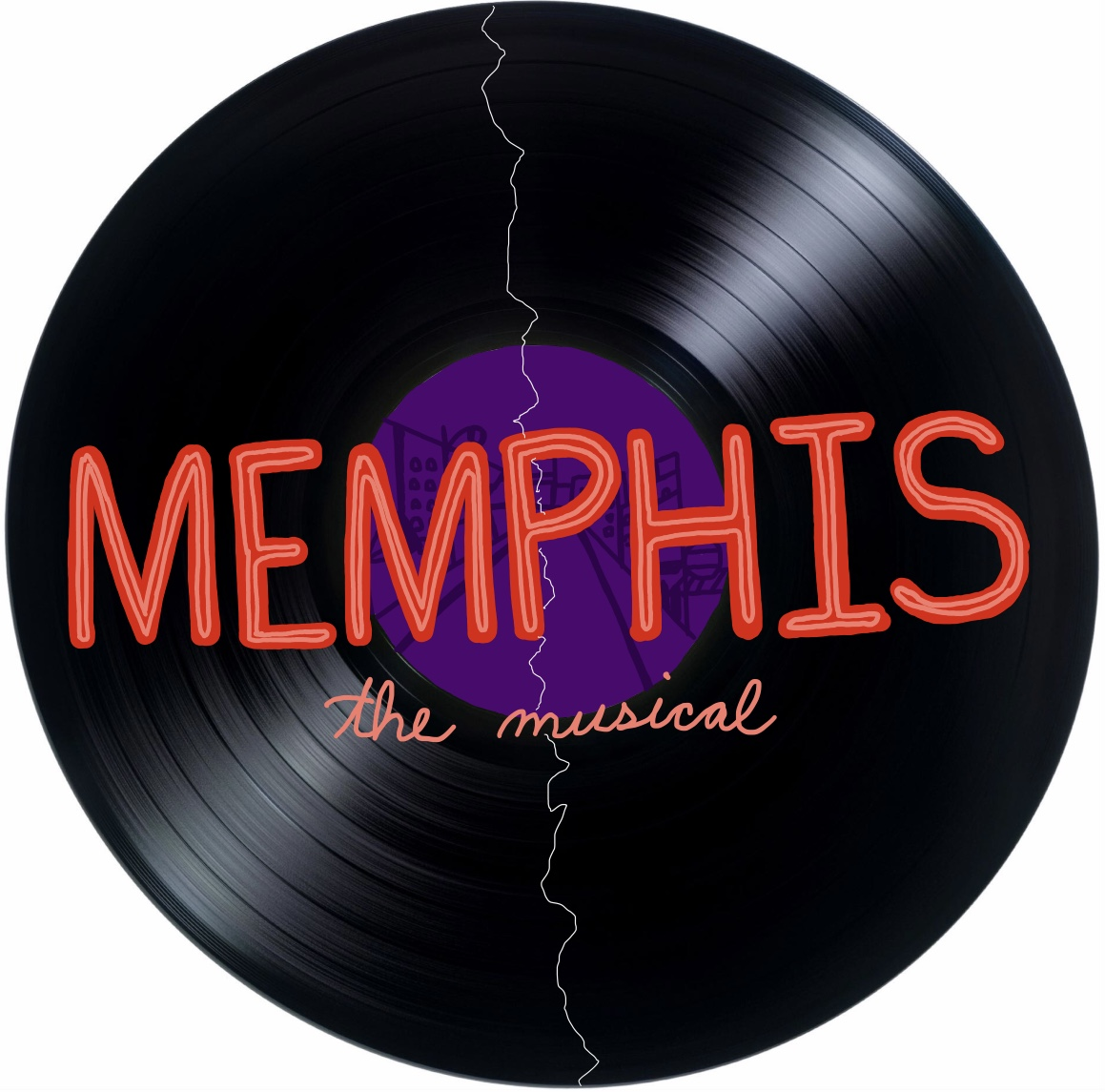 Auditions for Memphis are due Friday, September 23rd at 11:59PM and making auditions VIDEO SUBMISSIONS. Just submit your audition video(s) to THIS FORM, answer the brief questions (will take no longer than 5 minutes), and your audition is complete! Though the auditions are due Friday, we encourage you to submit your auditions sooner rather than later (this won't affect whether you are cast– it just allows us to start looking at auditions as they come in 🙂
Want more information about Memphis? Check out this packet! It has information about character descriptions, a show summary, and more!
This show offers Black performers the opportunity to be spotlighted in lead and ensemble roles, and performers of all races to be spotlighted in roles that are non-ethnicity and non-race specific.
Your audition can be (but does not need to be) separated into a song and monologue portion. It should include:
– 60-90 seconds of a musical theatre (it can be from the show!), R&B, rock, or pop song.
– A short (30-90 seconds) monologue (can be dramatic or comedic), a story you've made up, simply tell us about your day, or even read out a page of Rights, Rules, and Responsibilities! This is a chance for you to show us a different side of your acting, so, whatever you decide to do, create a character out of it! (Southern accents encouraged, but not required!)
PUP (Princeton University Players) is a student-run organization that fosters growth and learning, so if you're interested in any capacity—AUDITION! We welcome all levels of experience (including none at all!).
​If you have questions or need more information, contact the director Layla Williams (lw3598@princeton.edu).
PUP AUDITION PROCESS
Little bit lost on how musical theater auditions work? Check out this page for resources on the PUP audition process and audition song selection here!
This page will be continuously updated throughout the year, so be sure to check back for more information about upcoming auditions!